Spring 2021 Courses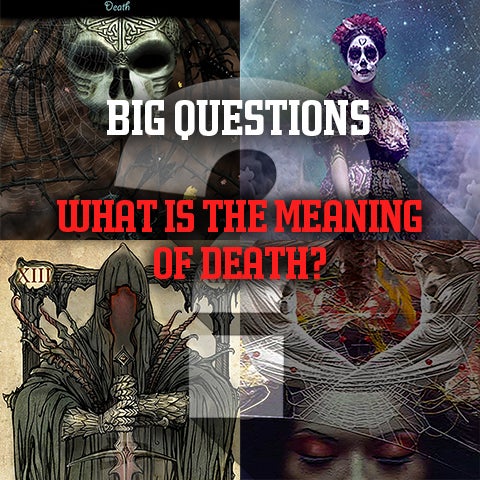 HUMA 126 | What is the Meaning of Death?
It is part of the human condition to experience and encounter death: our own deaths, the deaths of our loved ones and strangers, and the deaths of cultures and traditions. In our current climate, we may also wonder about the death of the planet and the human race, as a whole. How have philosophers, both contemporary and historical, reacted to the persistent fact of death? And how might we draw from these philosophical perspectives in ways that may help us face these facts in better, or worse ways? We will explore how philosophical reflection, supplemented by humanistic thinking more generally, may influence our experience and understanding of the significance of death — while at the same time, arriving at a deeper understanding of ourselves.
See Course Catalog listing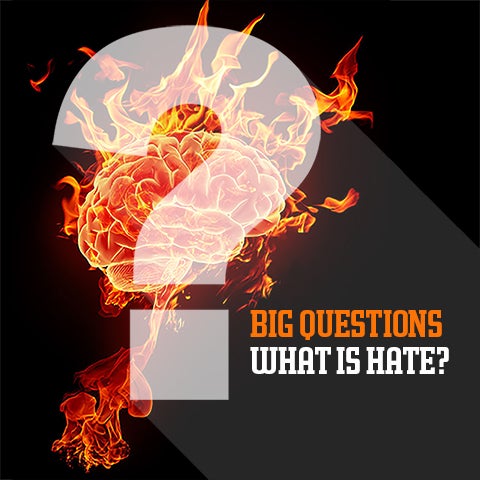 HUMA 127 | What Is Hate?
Hate can be an emotion, an action, a belief and an ideology. It can manifest itself with great passion, or become normalized so that it is not even recognized as such — perhaps seen, instead, as an expression of "how things are". This course gathers strands from diverse disciplines, in order to present a cohesive examination of "hate as a system" undermining civic life, and even the cultural and intellectual vitality of society. We will examine the unsettling question of "hatred" through scholarly works, literary expressions and visual culture dealing with prejudice, discrimination, extreme nationalistic movements, racism and genocide. We will advance into the realm of engaged humanities and activism, through a series of presentations by scholars and advocates.
See Course Catalog listing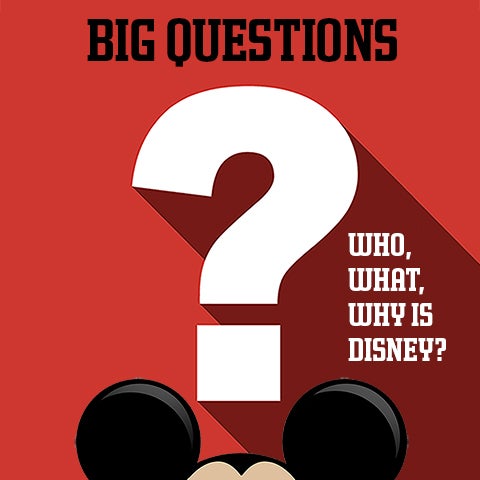 HUMA 123 | Who, What, Why Is Disney?
This course will engage students with three questions:
WHO is Disney — as an artist and as an entrepreneur and creator of iconic figures and films?
WHAT is the Disney Corporation and how has it grown and evolved?
WHY does the current configuration of Disney as global culture owner and operator exist and why does it matter — in the lives of those it touches across the world, but also especially with regard to Disney's patents, copyrights and trademarks?
See Course Catalog listing