Graduate Administrators
Two staff members, our graduate program administrators, support our graduate students in our five PhD-granting departments as well as the faculty there who serve as directors of graduate studies.
Our graduate program administrators are the first point of contact for Humanities graduate students with questions about any aspect of their application or enrollment. The faculty who serve as directors of graduate study are there for any academic questions. These staff and faculty work as a team, so either can guide a graduate student to the right person.
The graduate program administrators' home base is in Humanities 107. They also spend office hours directly in most departments according to a schedule that is set each semester.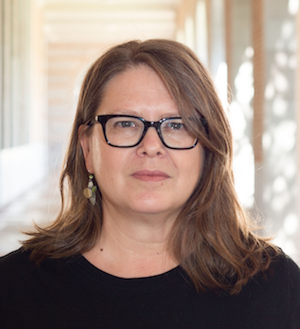 Anna Julia
Anna supports the graduate programs in Art History and English and works on larger projects such as graduate recruitment weekend.
More about Anna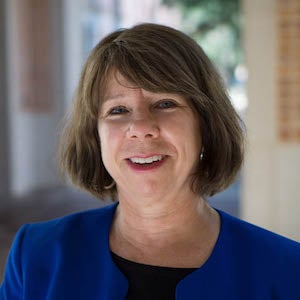 Lydia Westbrook
Lydia supports the graduate programs in History, Philosophy, and Religion.
More about Lydia