Race and Policing in France and Beyond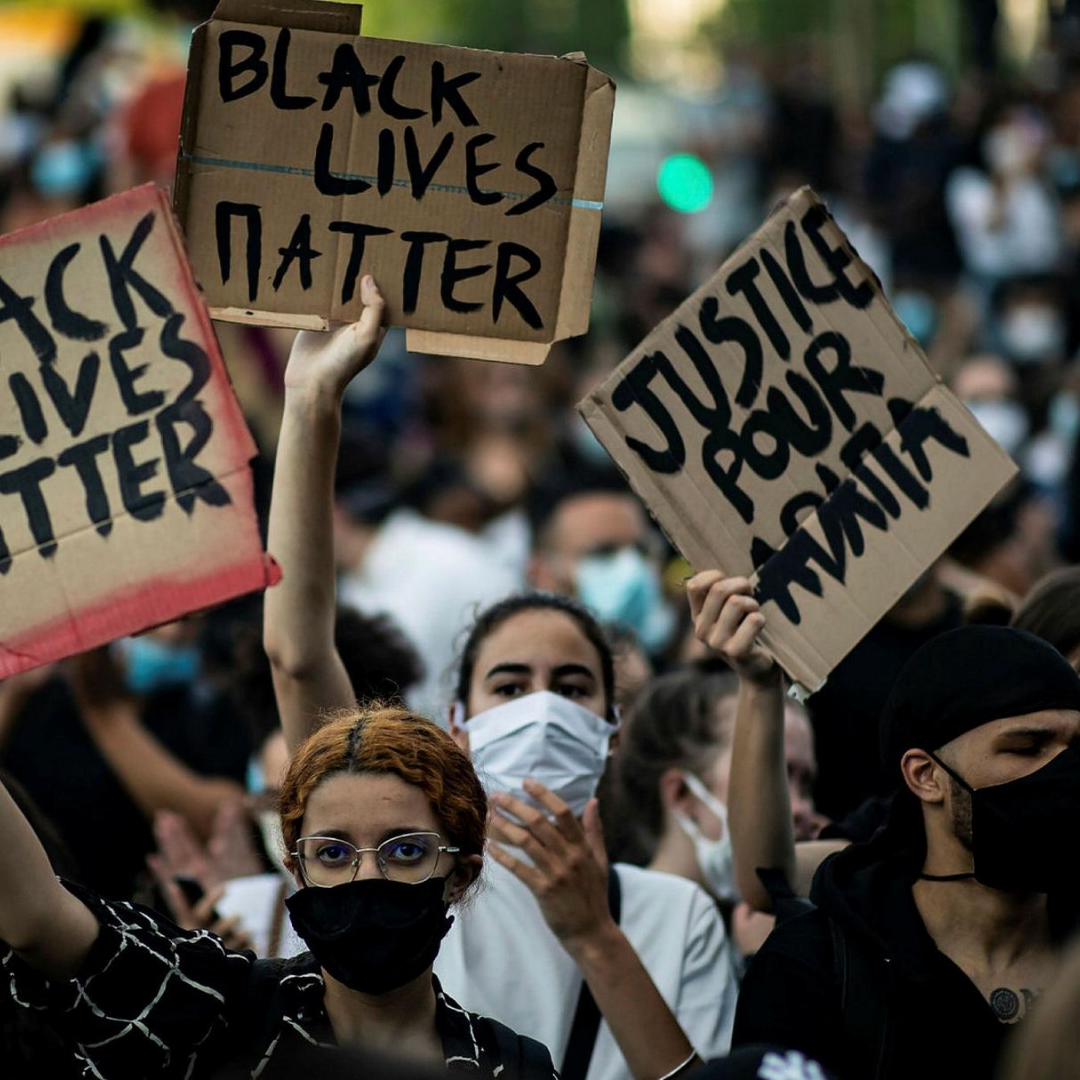 Friday, Sept. 25
The death of George Floyd fueled outrage across the globe. In Paris, marchers took to the streets to denounce the death of Floyd and the exoneration of law enforcement officers in the death of Adama Traoré. Jacqueline Couti, the Laurence H. Favrot associate professor in Modern and Classical Literatures and Cultures, and associate director of the Center for the Study of Women, Gender and Sexuality, will lead a forum that looks abroad as a means to enhance understanding of local expressions of prejudice.
Sept. 25, 4 p.m. CST | Register
Reflections on the 2020 Election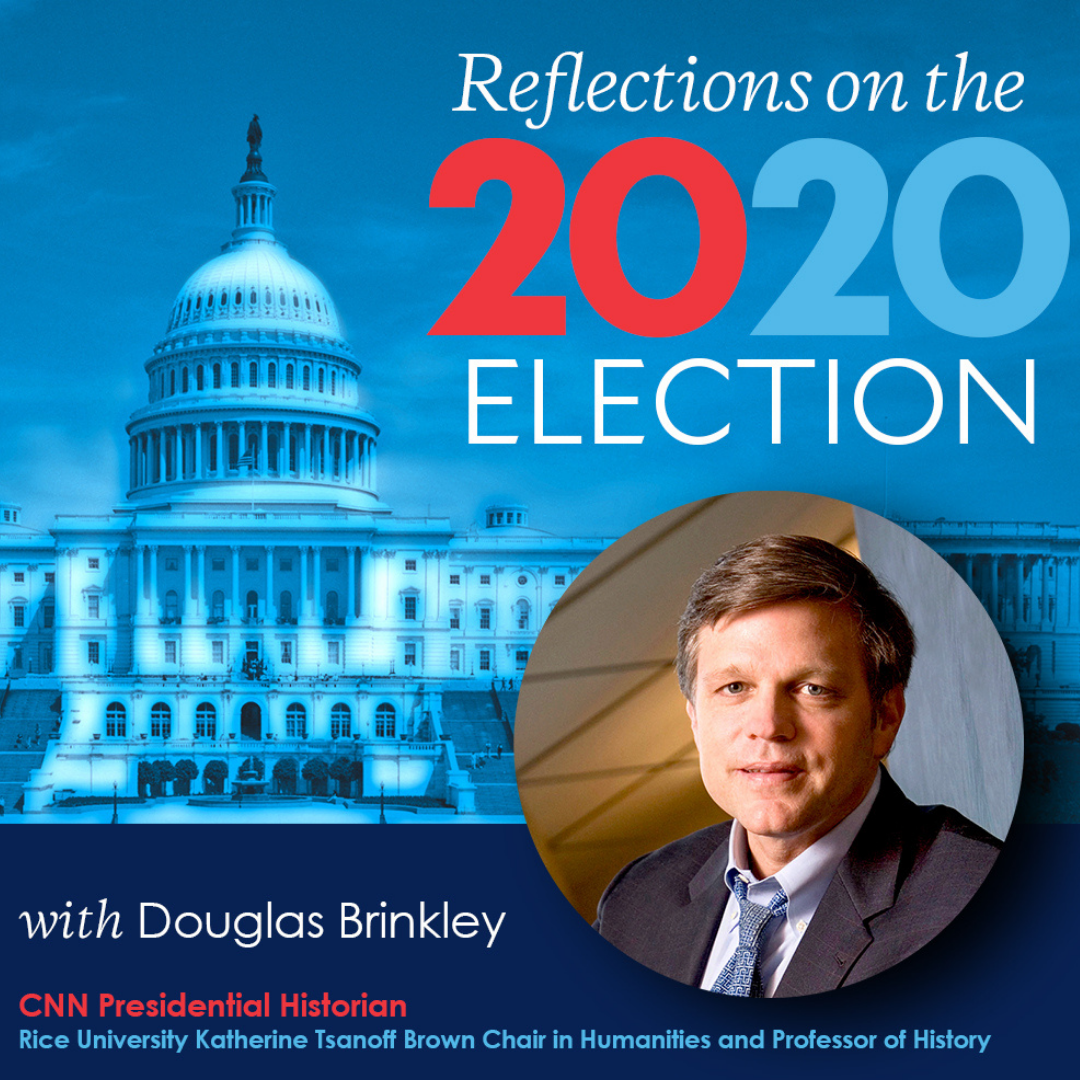 Thursday, Oct. 1
Join Douglas Brinkley, CNN Presidential Historian, best-selling author, and the Katherine Tsanoff Brown Chair in Humanities and Professor of History, for a Town Hall Conversation, "Reflections on the 2020 Election." Kathleen Canning, Dean of the School of Humanities and the Andrew W. Mellon Professor of History, will moderate a Q&A. Sponsor: School of Humanities Dean's Office.
Oct. 1, 4 p.m. CST | Register
What is Climate Justice Now?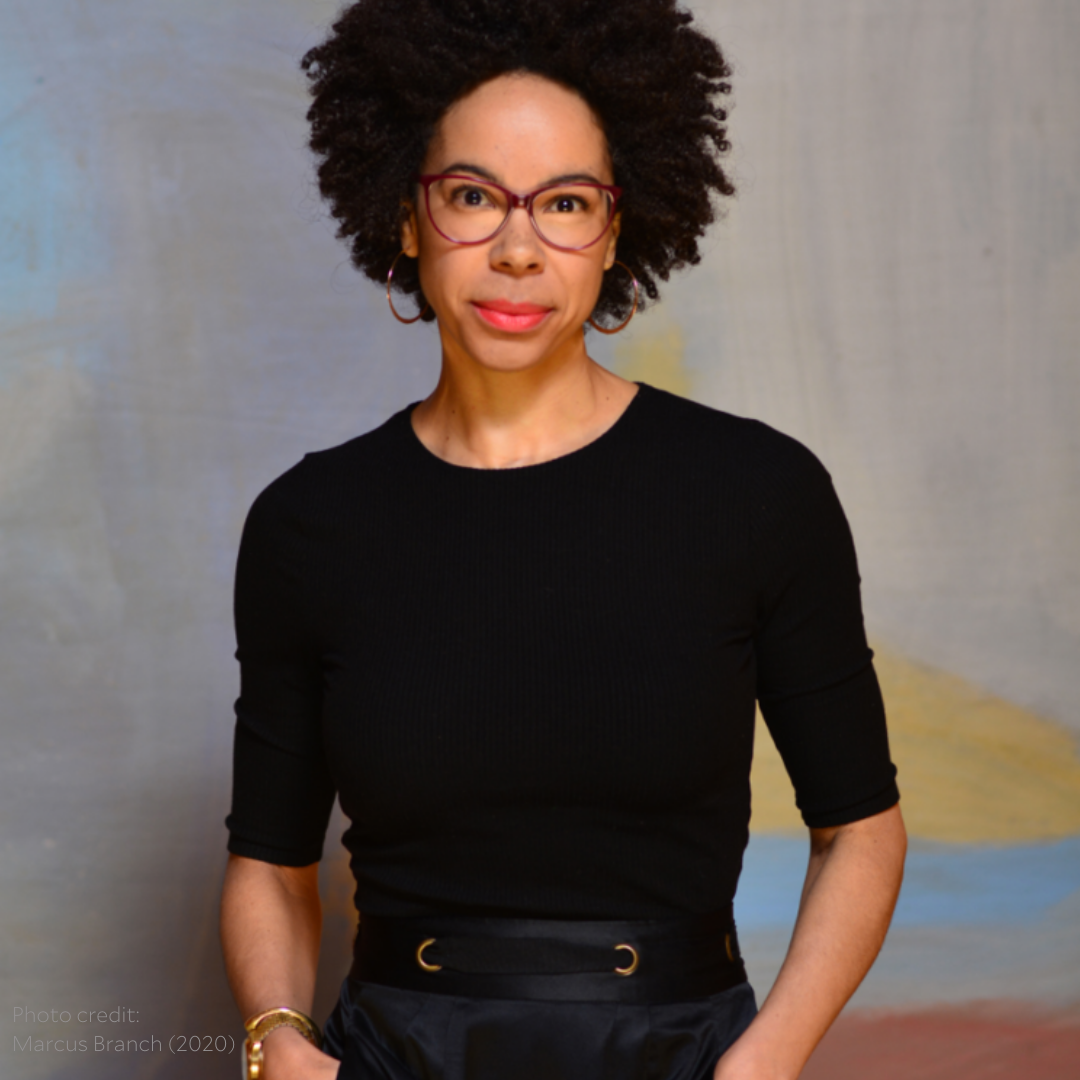 Monday, Oct. 12
Ayana Elizabeth Johnson, founder and CEO of Ocean Collectiv and founder of Urban Ocean Lab, will deliver the inaugural Center for Environmental Studies lecture in honor of Walter Isle, a longtime Rice professor of English and environmental studies, and former Jones College magister and vice provost of academic affairs. Joseph Campana, the Alan Dugald McKillop Professor of English and director of the center, will moderate.
Learn more about the speaker