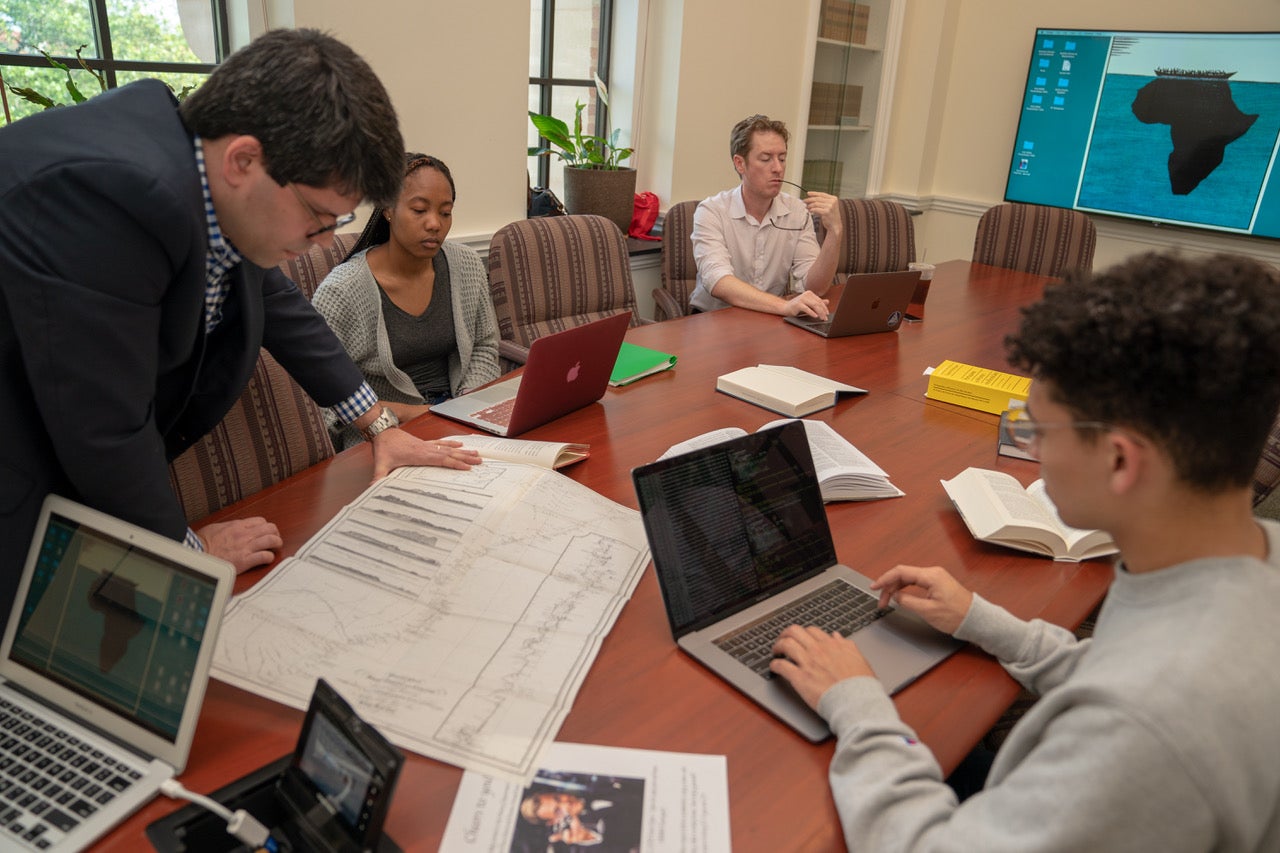 The Rice Liberal Arts Experience
At Rice, liberal arts education begins in the School of Humanities, where students of all academic backgrounds and career interests engage with our prize-winning faculty to explore the biggest questions of our time. Here, they develop critical thinking and research skills that are enhanced by internships and experiential learning opportunities.
Learn more
School of Humanities Featured News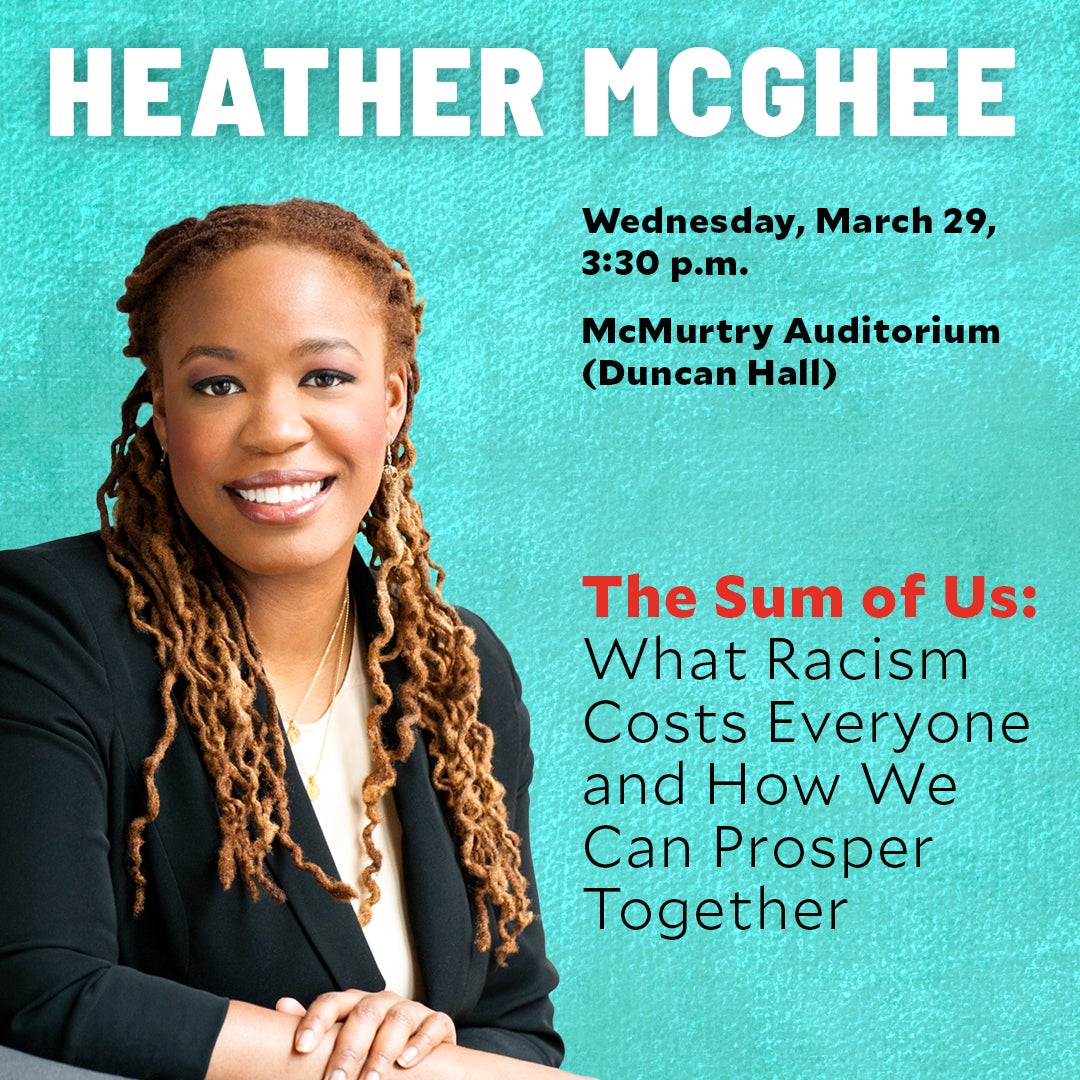 The Sum of Us: What Racism Costs Everyone and How We Can Prosper Together
Wednesday, March 29 | McMurtry Auditorium (Duncan Hall) | 3:30 p.m.

Despite its position as one of the world's most advanced economies, America has, time and time again, created policies that routinely fail its people — from the 2008 financial crisis, to crippling student debt, to the continued lack of universal health care. But there exists a common thread that links all of these problems, says public policy expert Heather McGhee: racism. Structural racism is the driver of inequality — not just for people of color, but for everyone.
Learn more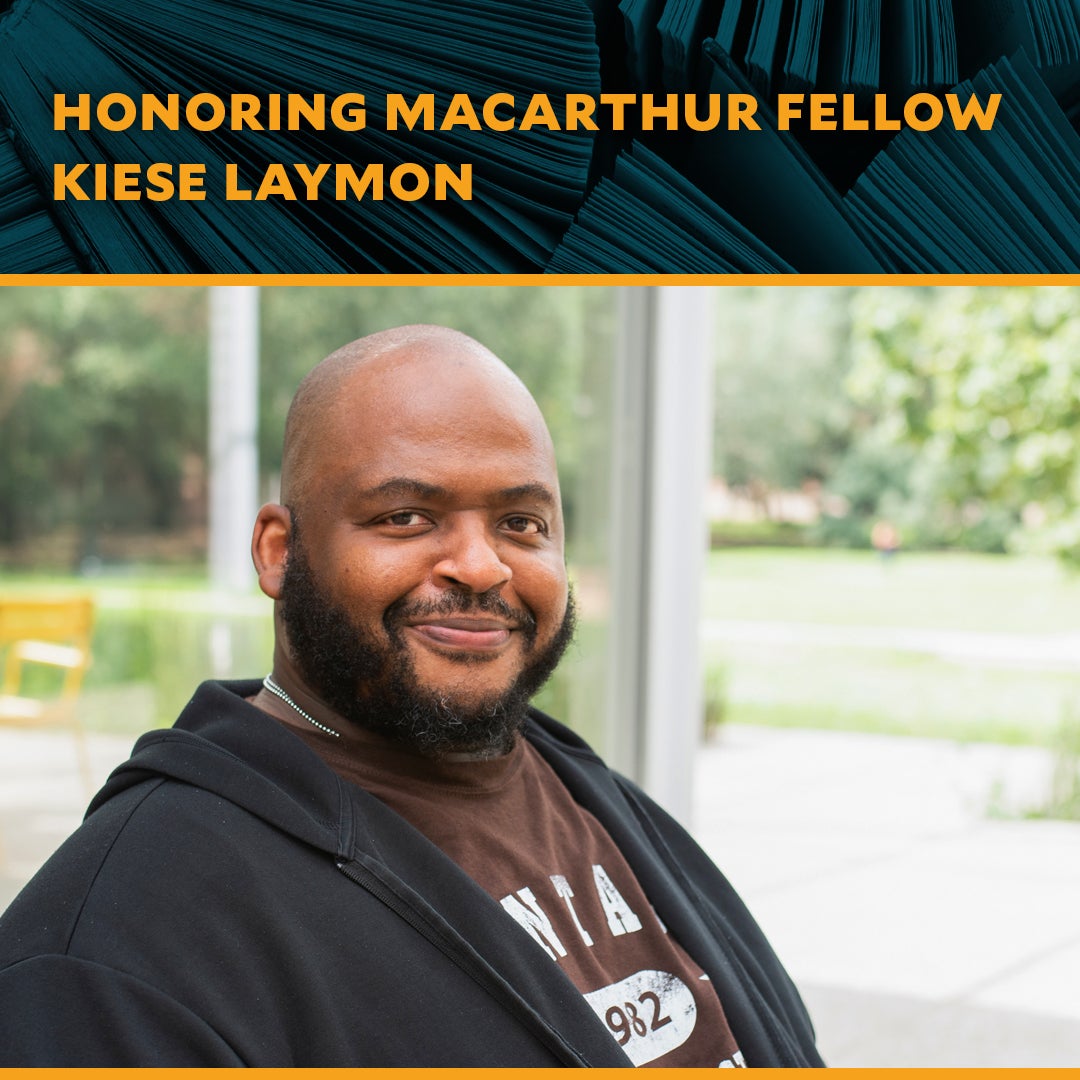 Celebration Honoring MacArthur Fellow Kiese Laymon, April 10, 2023 | 3:30 pm
Join President Reginald DesRoches, Provost Amy Dittmar and School of Humanities Dean Kathleen Canning for a special reception honoring Kiese Laymon, recipient of the 2022 MacArthur Fellowship.
Learn more and register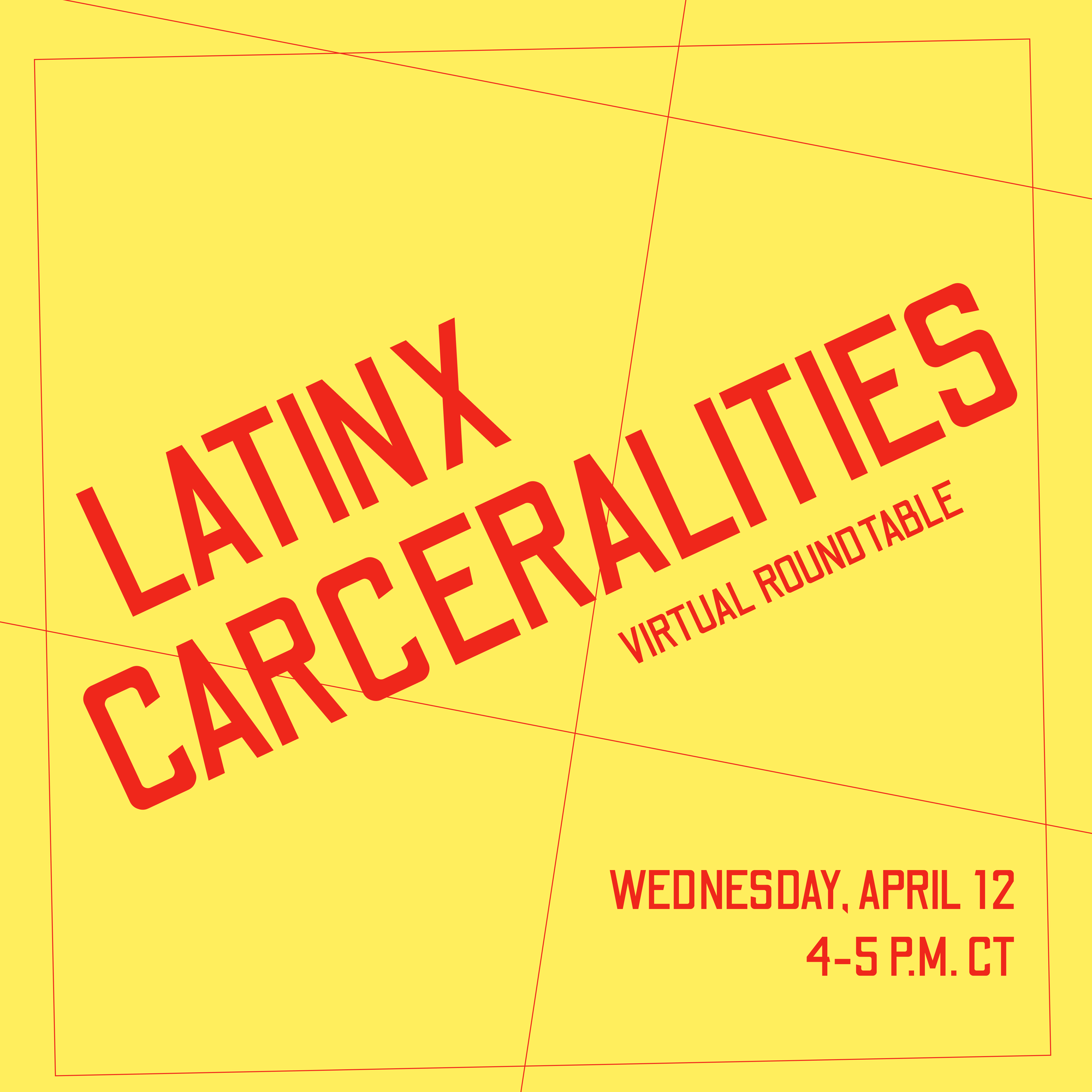 April 12 Webinar: Latinx Carceralities
Organized by Rice's Initiative for the Study of LatinX America (ISLA), this virtual roundtable gathers five exceptional scholars of interpersonal and systemic carcerality from the Latinx perspective. This interdisciplinary discussion aims to historicize and anticipate futurities as Latinx Studies continues to strengthen its engagement with abolitionist frameworks.

Learn more