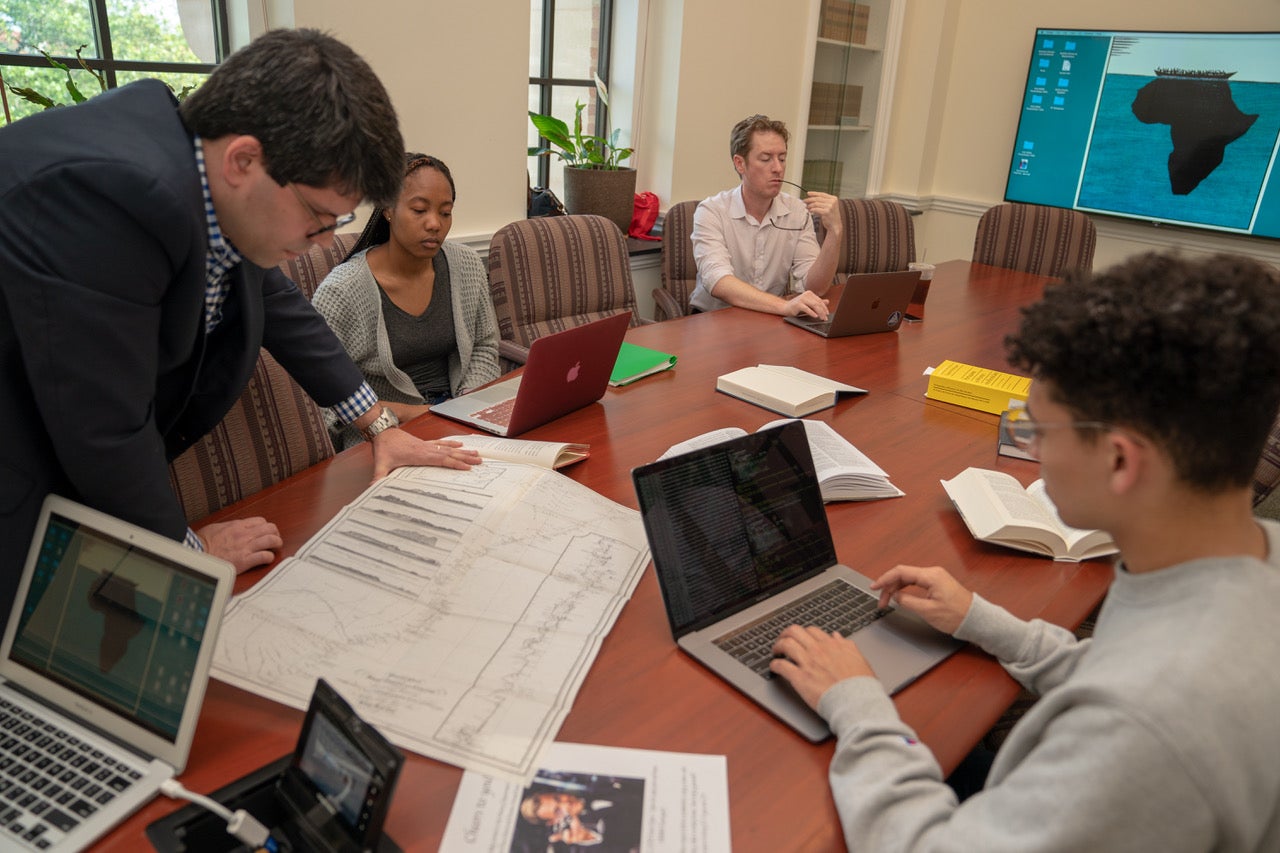 The Rice Liberal Arts Experience
At Rice, liberal arts education begins in the School of Humanities, where students of all academic backgrounds and career interests engage with our prize-winning faculty to explore the biggest questions of our time. Here, they develop critical thinking and research skills that are enhanced by internships and experiential learning opportunities.
Learn more
School of Humanities Featured News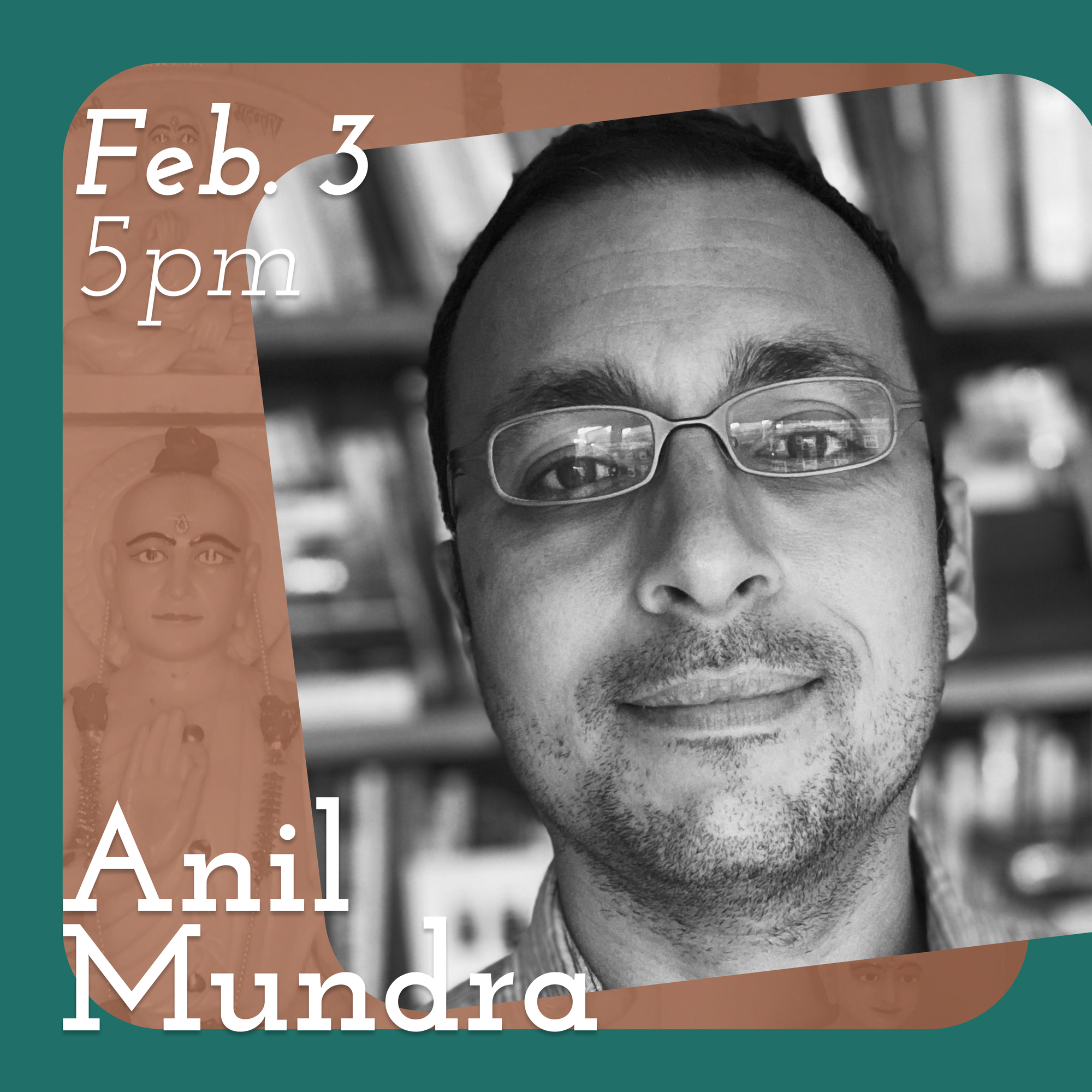 Jain Engagement with Religious Others: Haribhadra as Philosopher, Comparativist and Pluralist?
Friday, Feb. 3, 2023, 5 p.m. CT

Online and on campus
Zoom Webinar or Humanities Building 117
To join us in person, please register to request a seat. To join us online, please register for your Zoom link. All members of the Rice community and public are welcome.
Learn more and register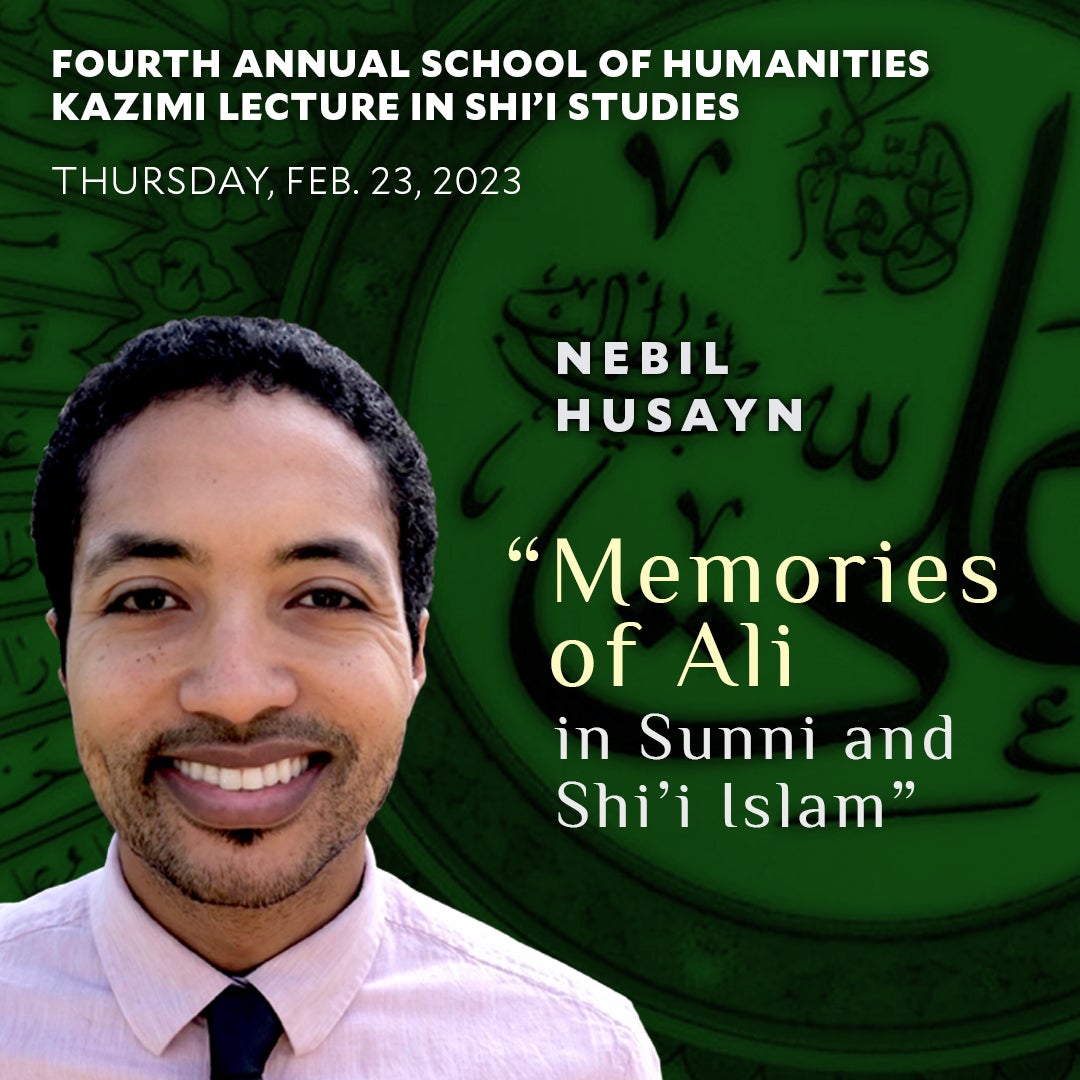 Kazimi Lecture in Shi'i Studies
Islam's fourth caliph, Ali, can be considered one of the most revered figures in Islamic history. His nearly universal portrayal in Muslim literature as a pious authority obscures the views of his opponents who considered him an illegitimate ruler and obfuscates a centurieslong process that entailed the rehabilitation of his character. In his book, "Opposing the Imam", Nebil Husayn, associate professor of Religious Studies, University of Miami, considers the ways in which early Muslims remembered Ali and contextualizes the rise of both Sunnism and Shi'ism. This presentation discusses key findings from this recent publication.
Register today to join us on campus or online