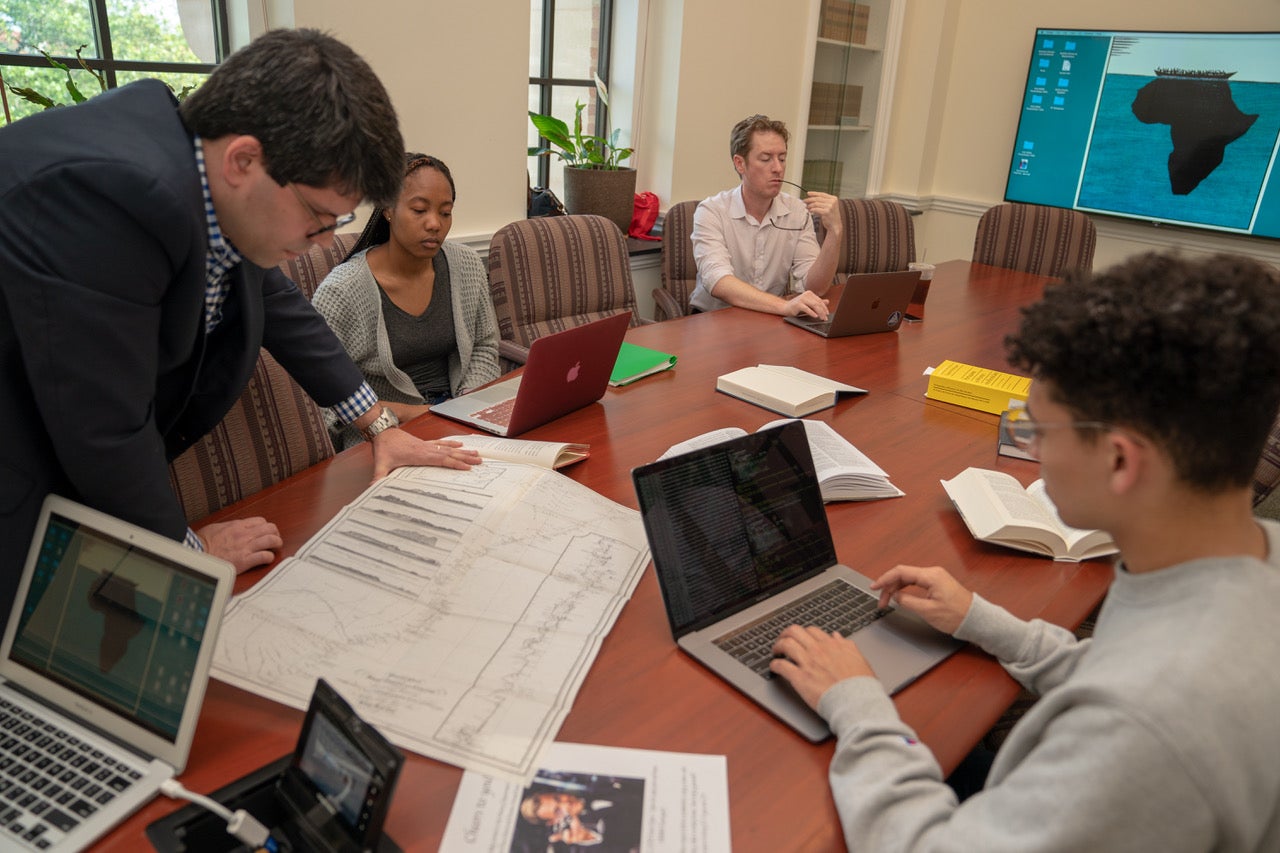 The Rice Liberal Arts Experience
At Rice, liberal arts education begins in the School of Humanities, where students of all academic backgrounds and career interests engage with our prize-winning faculty to explore the biggest questions of our time. Here, they develop critical thinking and research skills that are enhanced by internships and experiential learning opportunities.
Learn more
School of Humanities Featured News
Campbell Lectures with Masha Gessen
Join us on Monday, November 7 and Tuesday November 8, 6 pm CST for lectures by Masha Gessen, a staff writer at the "New Yorker" and author of 11 books including "Surviving Autocracy" and "The Future is History: How Totalitarianism Reclaimed Russia," which won the National Book Award in 2017.
Read more about this event