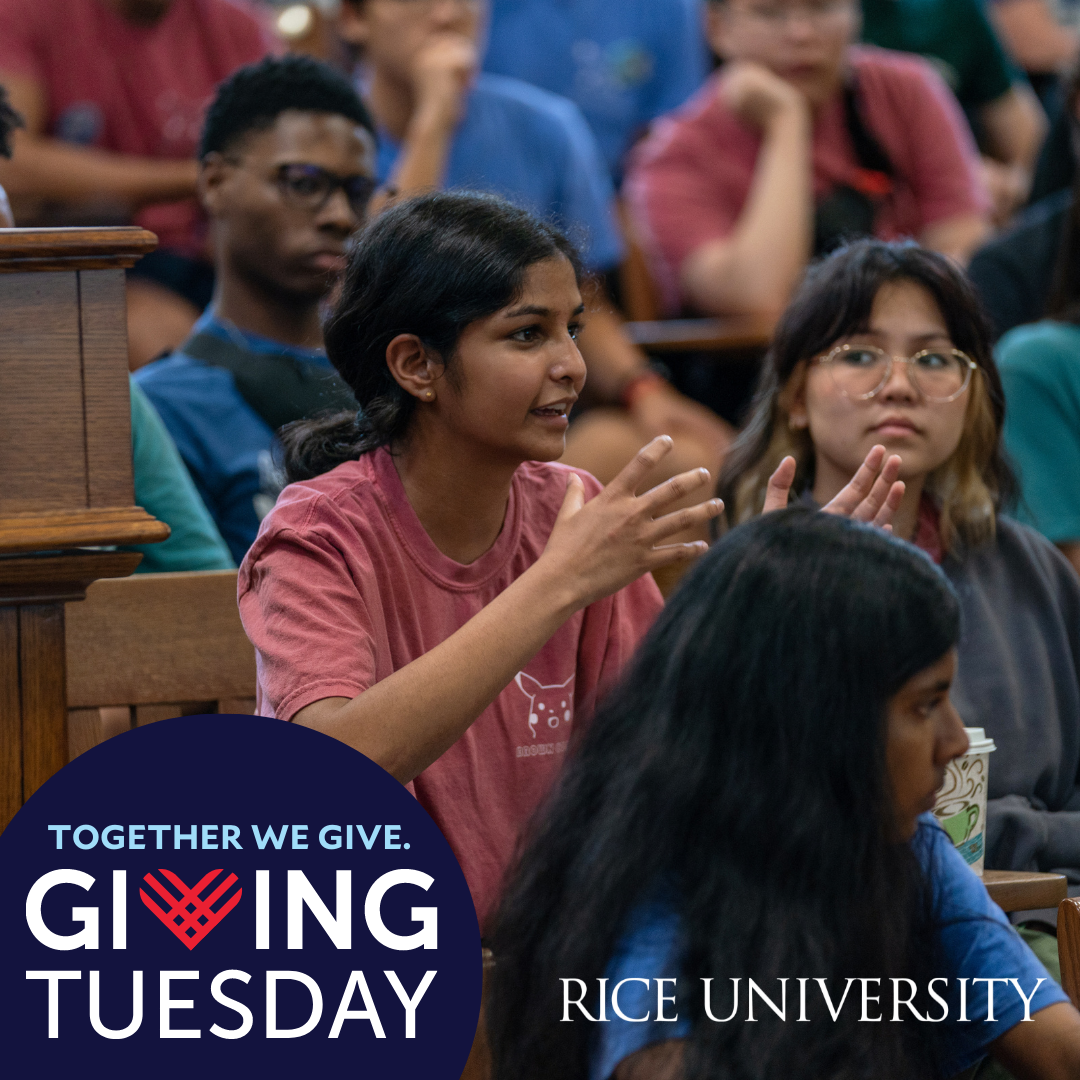 Giving Tuesday Nov. 29, 2022
On this Giving Tuesday, we hope you will join us in making a gift to the Dean's Excellence Fund. Our ambition aims to support cutting-edge research, to innovate and transform the Humanities, and to advance our PhD programs to national pre-eminence through cross-disciplinary hiring initiatives, joint faculty appointments, co-taught courses that conjoin disciplines, and a new infrastructure of support for collaborative research. And your gift to the Dean's Excellence Fund — at any level — allows us to break new ground, respond quickly to student needs, and put your support to work where the impact will be greatest.
Learn more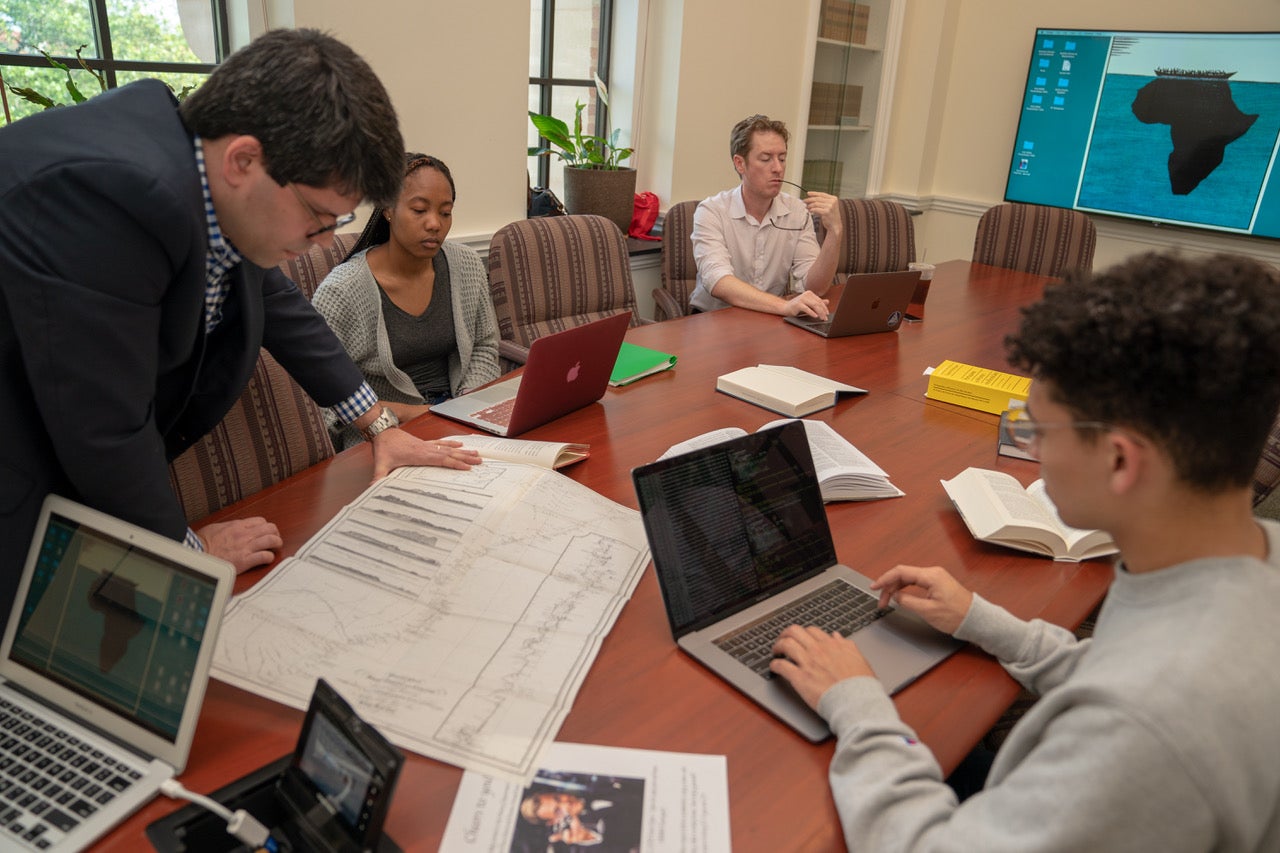 The Rice Liberal Arts Experience
At Rice, liberal arts education begins in the School of Humanities, where students of all academic backgrounds and career interests engage with our prize-winning faculty to explore the biggest questions of our time. Here, they develop critical thinking and research skills that are enhanced by internships and experiential learning opportunities.
Learn more
School of Humanities Featured News