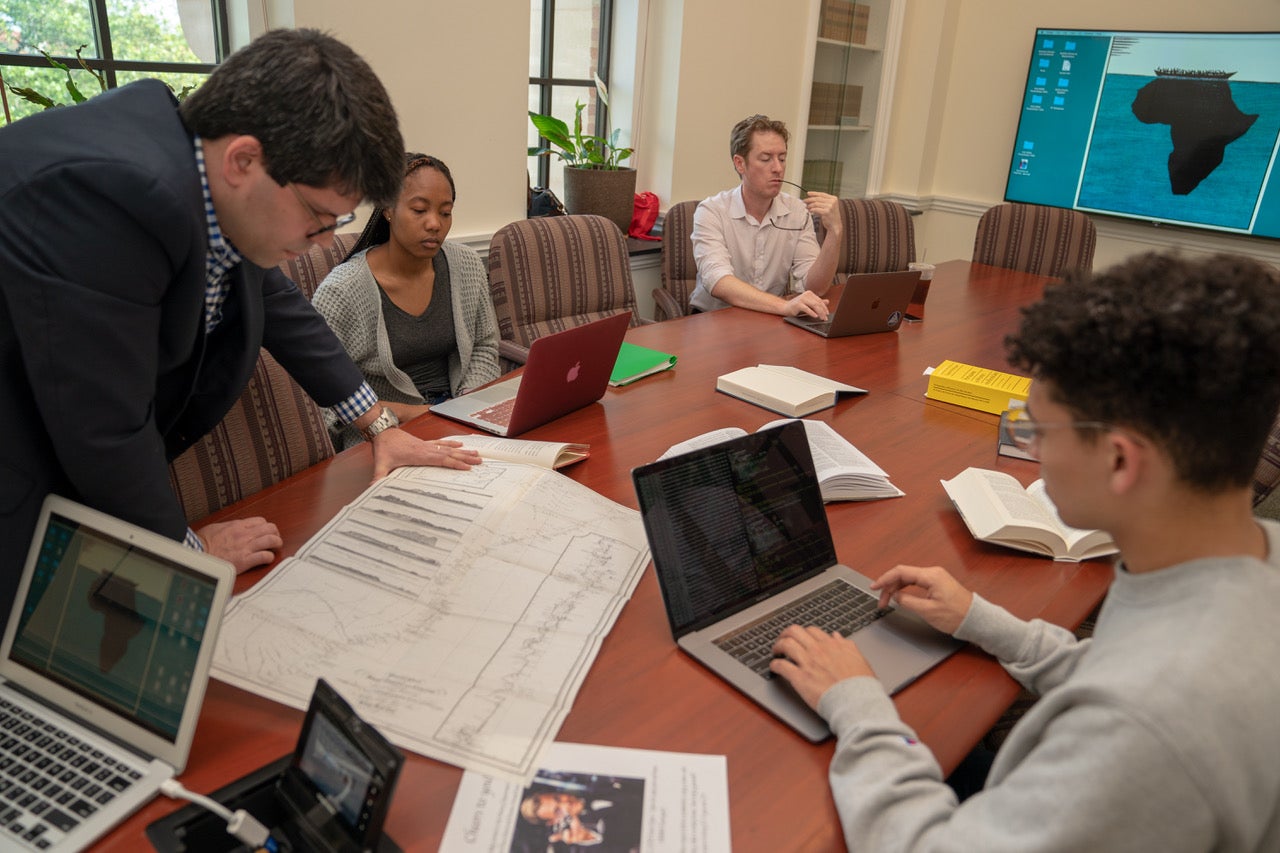 The Rice Liberal Arts Experience
At Rice, liberal arts education begins in the School of Humanities, where students of all academic backgrounds and career interests engage with our prize-winning faculty to explore the biggest questions of our time. Here, they develop critical thinking and research skills that are enhanced by internships and experiential learning opportunities.
Learn more
School of Humanities Featured News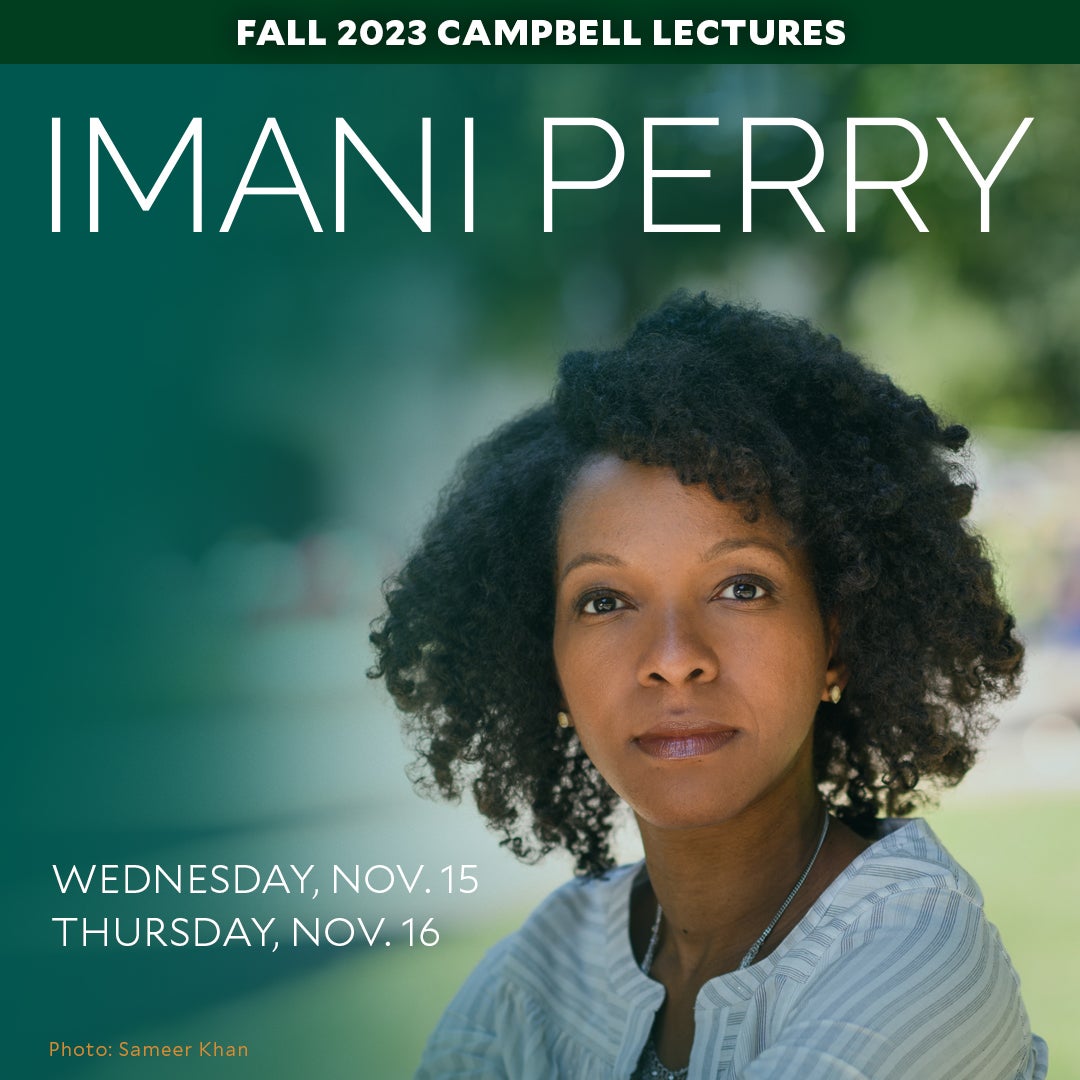 November 15-16, 2023 | 6 p.m. CT | Hudspeth Auditorium or Zoom
Join us on campus or online to hear from American historian, Harvard University professor and National Book Award winner Imani Perry. Professor Perry will lecture on "For Oneself and One's Own: Law, Citizenship and African American History" and "On Trial: The Tradition of Black Testimony and Witness." Register to attend online via Zoom or in person in Hudspeth Auditorium, Anderson-Clarke Center, Susanne M. Glasscock School of Continuing Studies.
Learn more