Humanities NOW! conversations provide students a sense of the wide variety of work scholars in the humanities are engaged in and how this work connects to current problems we face in society.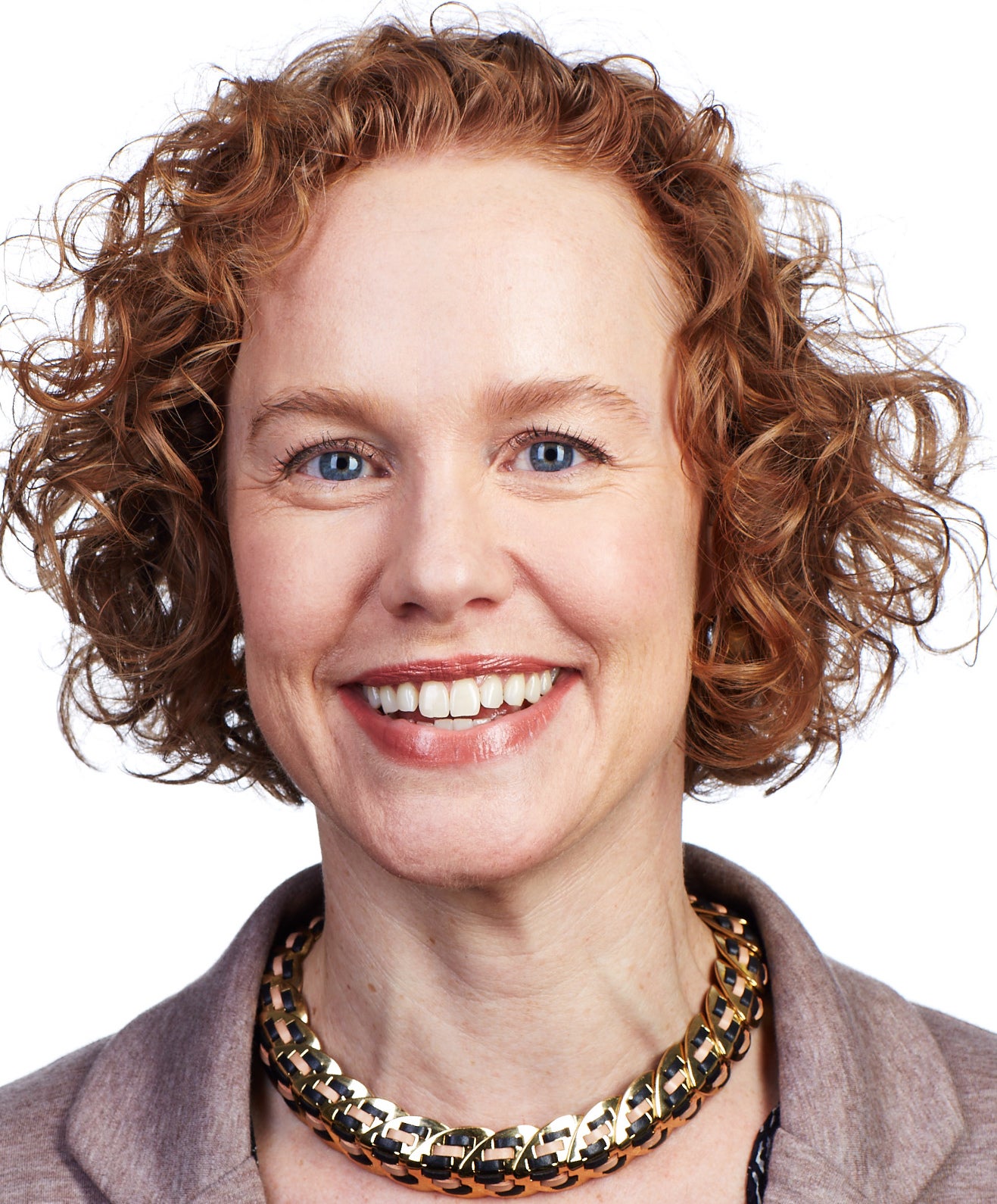 Translational Humanities for Public Health, Kirsten Ostherr, February 11, 2021
Kirsten Ostherr, the Gladys Louise Fox Professor and Chair of the Department of English and founding director of the Medical Humanities Program at Rice University, presented "Translational Humanities for Public Health" on Feb. 11, 2021 as part of the Humanities NOW conversation series in the School of Humanities. Humanities NOW conversations are hosted by Fay Yarbrough '97, associate dean for undergraduate programs and special projects in the School of Humanities and associate professor of history.
WATCH THE VIDEO OF THIS EVENT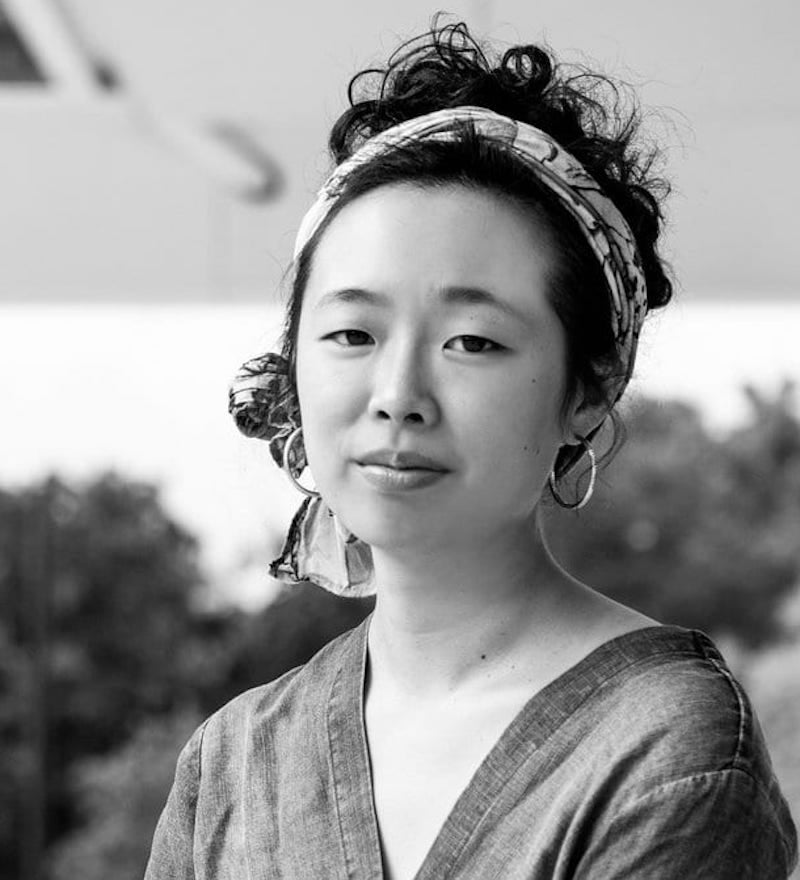 Needle and Thread: Medical Histories and the Asian Diaspora, Lan Li, January 28, 2021
By taking a global perspective on what is commonly known as "Chinese" medicine — or even "traditional" Chinese medicine — in the form of acupuncture analgesia, this Jan. 28, 2021 conversation with Lan Li, assistant professor in the Department of History and affiliated faculty in the Medical Humanities Program, explored questions in the history of medicine to understand what it means for communities around the world to share, what seems at the surface, a common medical practice. Who is medicine for? Who is allowed to practice it? What kinds of practices should we consider within (and without) the Asian diaspora?
WATCH THE VIDEO OF THIS EVENT