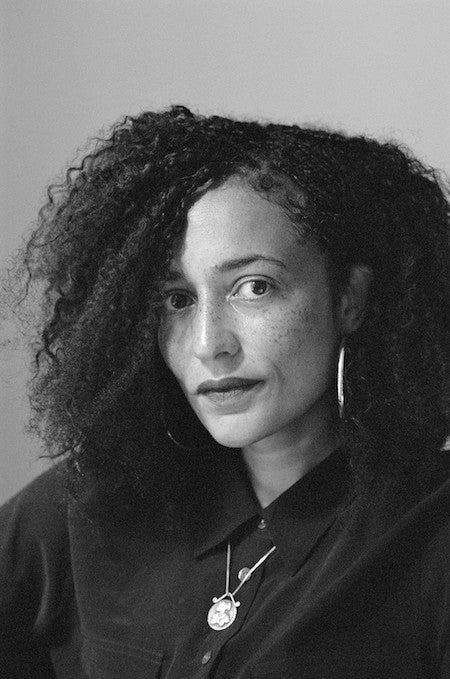 Zadie Smith's book, "White Teeth: A Novel," which among other things, draws on her mother's experiences in her native Jamaica, made her an international bestseller when she was still a student at the University of Cambridge.  Its protagonists are two wartime friends, an Englishman and a Bangladeshi whose lives unfold in London. "White Teeth" has won multiple awards, including the 2000 Whitbread Award, the Guardian First Book Award, and the James Tait Black Memorial Prize for fiction. TIME Magazine included it in its 100 Best English-Language Novels from 1923 to 2005.
She is also the author of the novel "Autograph Man" and the acclaimed "On Beauty," a novel about a mixed-race English family living in the United States. (Its title was inspired by a series of essays by literary critic and Harvard Professor Elaine Scarry) "On Beauty" was shortlisted for the 2005 Booker Prize.
Smith's novels speak to a wide audience of races, ethnicities and nationalities. Her books have been taught in several of Rice's English courses and in other classes that deal with postcolonial anglophone and contemporary fiction.
Rice University's Campbell Lecture Series was established with an endowment from T.C. Campbell, '34. The School of Humanities and the Campbell family are collaborating to create a series that supports both parties' interest in bringing important work in literature and art from the university to the public at large.